Kontakt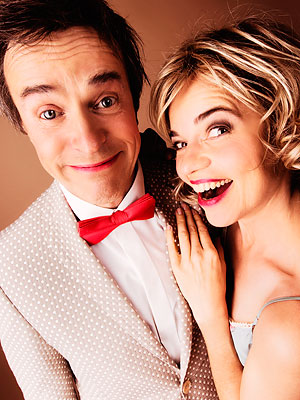 Ihr Sommerfest
Ihren Jubiläums-Event
Ihre Abendgesellschaft oder Hochzeit
Ihre Firmen-Weihnachtsfeier
Ihre Sylvester-Gala
Ihr Straßentheaterfestival
Ihr Variété
Ihre Karnevalsveranstaltung

For all big events, anniversarys and parties
Pour tous les spectacles, galas et fêtes

Florin & Co.
Dog Outdoor Resort

U. Zschau
Dorfstr. 19
D-19376 Redlin

Mobil +49(0)172 2 81 79 19

Wir freuen uns auf Ihre telefonische oder elektronische Anfrage!

On se tient à votre entière disposition pour vous donner tous renseignements supplémentaires!

We will be happy to supply you with any other details you may require!

No duden en contactarnos para obtener más información!
Mit * markierte Felder müssen ausgefüllt werden.